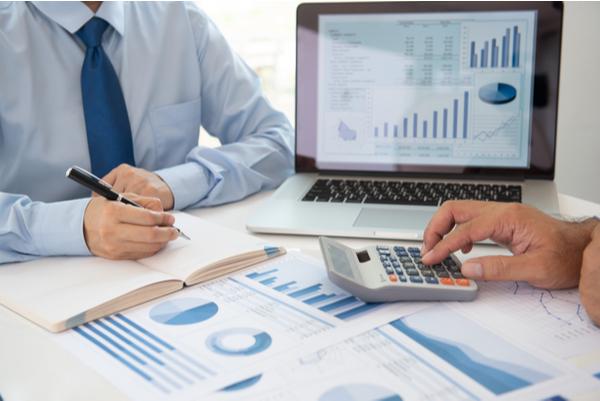 The Securities and Exchange Commission recently charged Kinetic Investment Group LLC and its managing member, Michael Scott Williams, in connection with an alleged fraudulent, unregistered securities offering. According to the SEC, the fraudulent offering raised approximately $39 million from at least 30 investors located mostly in Florida and Puerto Rico.
If you've been the victim of a fraudulent or unregistered securities offering, you may have legal recourse.
According to the SEC's Complaint, Kinetic Group and Williams raised millions of dollars by making material misrepresentations to investors who they solicited to invest in a purported hedge fund that they managed, called Kinetic Funds I LLC.
The defendants represented to investors that Kinetic Funds' largest sub-fund (KFYield) was a liquid investment and invested solely in U.S.-listed financial products, the Complaint said. Also, it touted that at least 90% of its portfolio was hedged using listed options, according to the Complaint.
"Kinetic Group's and Williams' misrepresentations gave false comfort to investors that their investments would be secure and liquid," said Eric I. Bustillo, Director of the SEC's Miami Regional Office.
In reality, according to the SEC, Kinetic Group and Williams diverted at least $6.3 million of investor capital to Williams' various business ventures and personal expenses.
If you participated in Kinetic Group's offering, contact an experienced securities attorney. The securities attorneys in the Morgan & Morgan Business Trial Group will fight aggressively against the brokerage firms, investment advisory firms, and banks that caused your investment losses.
Our attorneys help investors recover their monetary losses on a contingency basis, and we are only paid if we successfully recover money for you.