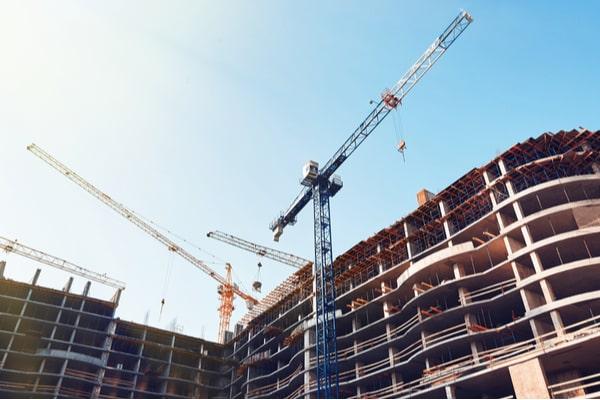 The Securities and Exchange Commission recently announced an emergency enforcement action to stop an alleged fraud by EquiAlt LLC, a Florida real estate firm .
The SEC alleges that EquiAlt, its CEO, and its managing director, orchestrated a Ponzi scheme involving $170 million in investor funds raised through fraudulent unregistered securities offerings. Many of the investors were elderly.
A federal judge has granted the SEC's request for a temporary restraining order, an asset freeze, and an accounting against EquiAlt and others affiliated with the alleged scheme.
According to the SEC's complaint, EquiAlt promised investors that their money would be used to purchase real estate in distressed markets, which would yield generous returns. EquiAlt allegedly told investors they would pool investor funds and use approximately 90% of the money to buy undervalued real estate, and pay investors 8-10% annual interest generated from the real estate investments.
Instead, the SEC's complaint alleges that EquiAlt misappropriated millions in investor funds to support its CEO and its managing director's lavish personal spending. Less than half of the investor funds were invested in properties, and money from one investment fund that EquiAlt controlled was allegedly used to make Ponzi-like payments to investors in another fund.
Eric I. Bustillo, director of the SEC's Miami Regional Office, said in a statement: "We allege that Davison [the CEO] and Rybicki [the managing director] made 'too good to be true' promises about nearly every material aspect of EquiAlt's business to induce retail investors, including elderly individuals, to invest with them. The SEC's emergency action seeks to prevent further harm to these retail investors and locate and preserve as many assets as possible."
If you've been the victim of unregistered securities offerings or a Ponzi scheme, contact one of our experienced securities and investment fraud attorneys today.
The securities attorneys at the Morgan & Morgan Business Trial Group handle all investment cases on a contingency-fee basis, which means that you pay no upfront fees and no fees at all unless we recover money for you. Our attorneys have helped investors recover tens of millions of dollars of investment losses.
Contact us today for a free case review.