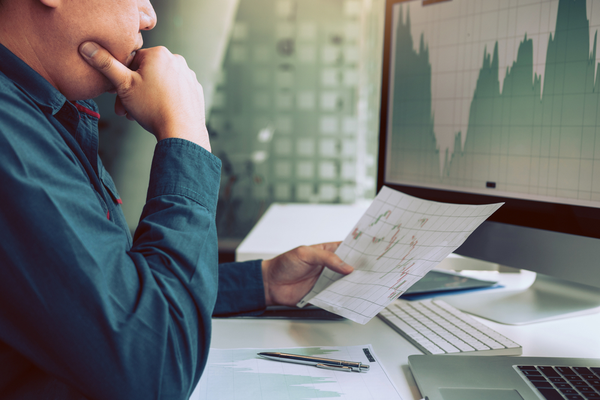 Morgan & Morgan's securities attorneys are investigating an alleged $60 million Ponzi scheme involving International Investment Group LLC (IIG).
The former registered investment advisor had been previously charged in late 2019 with fraud by the Securities and Exchange Commission. At this time, the SEC revoked IIG's registration.
Then, in March 2020, the SEC obtained a final consent judgment requiring IIG to pay more than $35 million in disgorgement and interest.
On July 17, 2020, the SEC charged IIG's co-founder David Hu with fraud for his role in the scheme. The U.S. Attorney's Office for the Southern District of New York announced criminal charges against Hu the same day.
The SEC alleges that Hu, who served as chief investment officer of IIG, coordinated several frauds on IIG's investment advisory clients.
According to the SEC, Hu greatly exaggerated the assets in IIG's hedge fund, and this caused the fund to pay inflated fees to IIG. The SEC also claims that Hu caused IIG to sell $60 million in fake loans to investors, and used the proceeds to pay earlier investors' redemption requests. According to the SEC, Hu caused IIG to provide phony loan documentation, including fake promissory notes and a bogus credit agreement.
Hu's deception caused substantial losses to a retail mutual fund, and other funds IIG advised, according to Sanjay Wadhwa, senior associate director of the SEC's New York Regional Office.
"The SEC remains committed to holding accountable individual wrongdoers who seek to take advantage of investors for personal gain, including when they employ elaborate means to cover up their fraud," Wadhwa said in a statement.
The SEC has charged Hu with violating the federal securities laws' antifraud provisions and seeks injunctive relief, disgorgement, and civil penalties.
If you have suffered losses relating to IIG's alleged fraud, our experienced securities attorneys may be able to help. Contact us today at 888.744.0142 or online.
Morgan & Morgan's securities attorneys help investors recover their losses on a contingency basis. We are only paid if we successfully recover money for you.