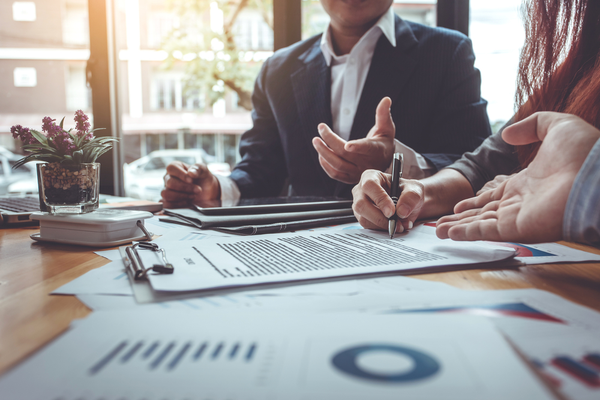 Morgan & Morgan's Business Trial Group and its securities attorneys are investigating investment losses in the Geode Diversified Fund (Geode Fund), which was allegedly sold by Fidelity Institutional Asset Management (FIAM) and affiliated Fidelity and FIAM entities (collectively, Fidelity).
Earlier this year, the Geode Fund suffered heavy losses due to its extremely high-risk investment strategy of shorting volatility. Fidelity purportedly recommended and sold the Geode Fund to many investors, including institutional investors – and even to investors who had a low risk tolerance and did not want to invest aggressively. Fidelity, however, was required to determine whether the Geode Fund was appropriate for each investor that it sold the Fund to.
Shorting volatility is a highly speculative investment strategy. Volatility measures the degree of variation in a particular instrument's trading price over a certain time period. For example, when stock prices endure wild swings, volatility is high. An investment strategy that shorts volatility is betting that the markets will remain calm and non-volatile. But when volatility inevitably returns, as it did this year, a fund that is short volatility (like the Geode Fund) will incur substantial losses. Notably, at least one Fidelity fund has withdrawn its investment from the Geode Fund.
A Fidelity company previously held ownership interests in Geode Capital Management, which manages the Geode Fund. And Geode acts as a sub-advisor to several Fidelity funds.
If Fidelity sold or recommended the Geode Fund to you, you may have suffered significant losses. The securities attorneys at Morgan & Morgan's Business Trial Group are here to help. Please contact us a 888.744.0142 for a free consultation.
The Business Trial Group at Morgan & Morgan helps investors recover their losses on a contingency basis. We are only paid if we successfully recover money for you. We have helped investors recover tens of millions of dollars of investment losses.
The Business Trial Group is part of the largest contingency law firm in the nation, with over 600 lawyers and 50 offices.