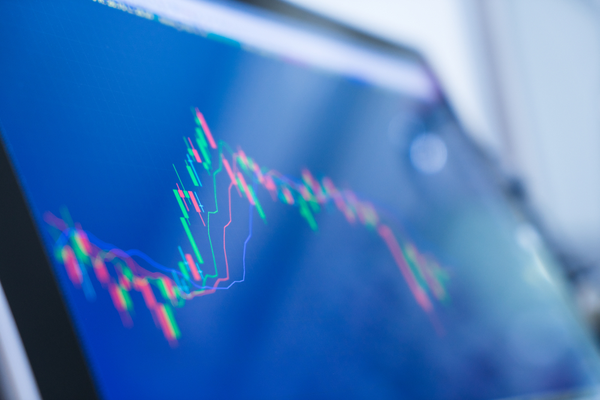 Morgan & Morgan's Business Trial Group is investigating investment losses in volatility-related exchanged traded products (ETPs) sold by JP Morgan Securities LLC and other brokerage firms.
JP Morgan recently entered into a settlement with FINRA that requires the firm to pay more than $650,000 in fines and restitution to customers for improper sales of volatility ETPs.
According to FINRA, JP Morgan did not ensure that its brokers and customers understood the risks of holding volatility ETPs for long periods of time.
The brokerage firm also solicited clients to purchase volatility ETPs, including clients who were not aggressive investors and those that did not have a high risk tolerance. According to FINRA, those clients then held the volatility ETPs for a significant time and sustained losses.
What is volatility?
Volatility measures the degree of variation in a particular instrument's trading price over a certain time period. For example, when stock prices endure wild swings, volatility is high.
In the past decade, many funds and trading strategies have been tied to volatility or the Volatility Index (VIX). When markets are relatively calm, volatility funds can provide attractive returns. But when volatility unexpectedly returns, volatility funds can experience heavy losses.
2020 has been marked by extreme volatility. This has caused many volatility ETPs to sustain heavy losses. If you were invested in a volatility fund, you may have suffered substantial losses.
We're here for you
The securities attorneys in the Business Trial Group are here to help. We have helped investors recover investment losses totaling tens of millions of dollars.
As part of the largest contingency law firm in the nation, we are only paid if we successfully recover money for you. There are no upfront costs to hire us.
Contact us for a free case review.