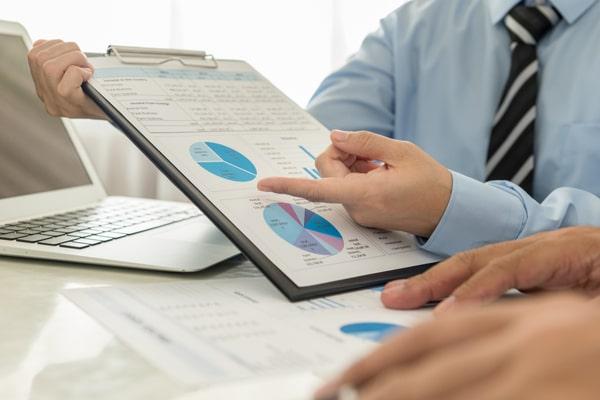 The Securities and Exchange Commission recently settled charges against Wells Fargo Clearing Services and Wells Fargo Advisors Financial Network for failing to adequately supervise advisers and registered representatives who recommended single-inverse ETF investments to retail investors. According to the SEC, Wells Fargo also lacked proper compliance policies and procedures for ensuring the suitability of these recommendations. The recommendations occurred from April 2012 through September 2019.
The SEC ordered Wells Fargo to pay a $35 million penalty, which will be distributed to harmed investors.
Single-inverse ETFs seek investment results that are the opposite of an index's performance for a stated trading period. As noted in the SEC's order, investors may experience large and unexpected losses in single-inverse ETFs, especially in volatile markets.
According to the SEC, some Wells Fargo brokers and advisers did not fully understand the risk of losses these complex products posed when held long term.
As a result, certain Wells Fargo investment advisers and registered representatives made unsuitable recommendations to buy and hold single-inverse ETFs for long periods of time. According to the SEC, a number of those clients were senior citizens and retirees who had limited incomes and net worth, and conservative or moderate risk tolerances.
If you've been the victim of unsuitable recommendations in single-inverse ETFs (or in any other investment product), contact an experienced securities attorney today.
The securities attorneys at the Morgan & Morgan Business Trial Group have the skill, experience, and resources needed to handle the most complex investor disputes. Our attorneys represent investors on a contingency-fee basis. This means that you'll pay no out-of-pocket legal fees, and no fees at all unless we recover money for you.
Contact us for a free case review.