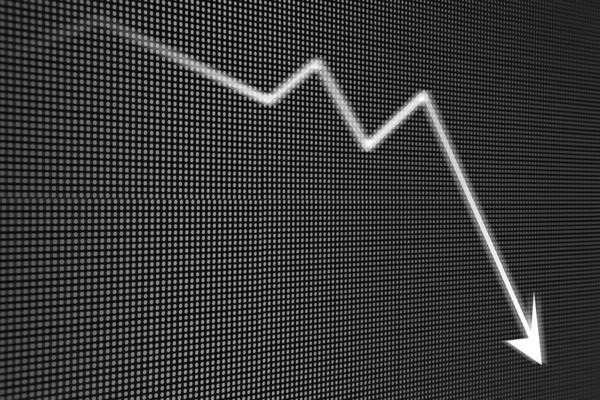 Shares of German payment processor company Wirecard recently crashed when it became known that nearly $2 billion in cash on its balance sheet allegedly does not exist. Then, Wirecard's CEO was arrested.
Recently, it has come to light that Credit Suisse allegedly sold about $1 billion in convertible bonds from Wirecard after entering into a strategic partnership with it in September 2019, according to reports.
Those bonds now trade for 12% of face value. Investors in the bonds have suffered huge losses, but allegedly Credit Suisse has limited exposure.
Credit Suisse made the convertible-bond sales allegedly around the same time accounting misconduct claims were being leveled at Wirecard. The bond sales may have helped Wirecard survive longer, as it brought in a last infusion of cash before the company became undone.
It's also alleged that Credit Suisse aimed to structure a transaction that would transfer Wildcard's credit risks to third-party investors. Credit Suisse ran the deal through a Dutch company it operates, Argentum Netherlands BV. The Argentum bonds then were sold to investors.
If you purchased Wirecard bonds, you may have legal claims against Credit Suisse, Argentum, or any financial advisor who recommended buying the bonds. Contact one of our experienced securities attorneys at 888-744-0142 to discuss your claims.
As part of the largest contingency law firm in the nation, Morgan & Morgan's Business Trial Group does not charge hourly fees or expensive retainers. We are only paid if we successfully recover money for you.
Our experienced attorneys regularly battle against brokerage firms, investment advisory firms, and banks. We have helped investors recover tens of millions of dollars of investment losses.